Contact Rostra Precision Controls, Inc.
Purchasing Rostra Products
At Rostra Precision Controls, we're pleased to maintain a distribution chain that spans the United States and Canada with distributors in most major cities that stock our products. If you're interested in purchasing any of the items you have seen on our website, or if you have a question related to what parts will work best with your specific application, please feel free to call our customer service department at (800) 782-3379 to find a distributor in your area. For customer inquiries outside of the United States and Canada, please click here.
Product Inquiries
Mailing Address
Rostra Precision Controls
2519 Dana Dr.
Laurinburg, NC 28352
Rostra's shipping department and loading docks are located at the rear of the building and are accessible Monday - Friday, 9:00 AM until 4:00 PM.
For questions, or to schedule a pick-up, please call Rostra Customer Service at (910) 291-2539.
Catalog Updates
Throughout the year, we update our product offerings on a regular basis. For additions that did not make it into our yearly catalog, click here to download the addendum.
Installation Manuals
Installation and instruction manuals can be found on our Support page. Use the Accessories tab at the top of each page to access a dropdown menu which will link you to individual products.
Product Guide

You can download our most recent product catalog by
clicking here
. If you have any product-specific questions, feel free to use the form below to send them our way, or call us directly at (800) 782-3379!
For vehicle application questions, please call our Technical Services department at (800) 732-4744 or use the Vehicle Search at the top of this page.
To locate a distributor in your area in order to purchase a Rostra product, please call our Customer Service department at (800) 782-3379.
Management
Accessories Customer Service/Technical Support
Transmission and Powertrain Customer Service/Technical Support
Accessories Sales and Distribution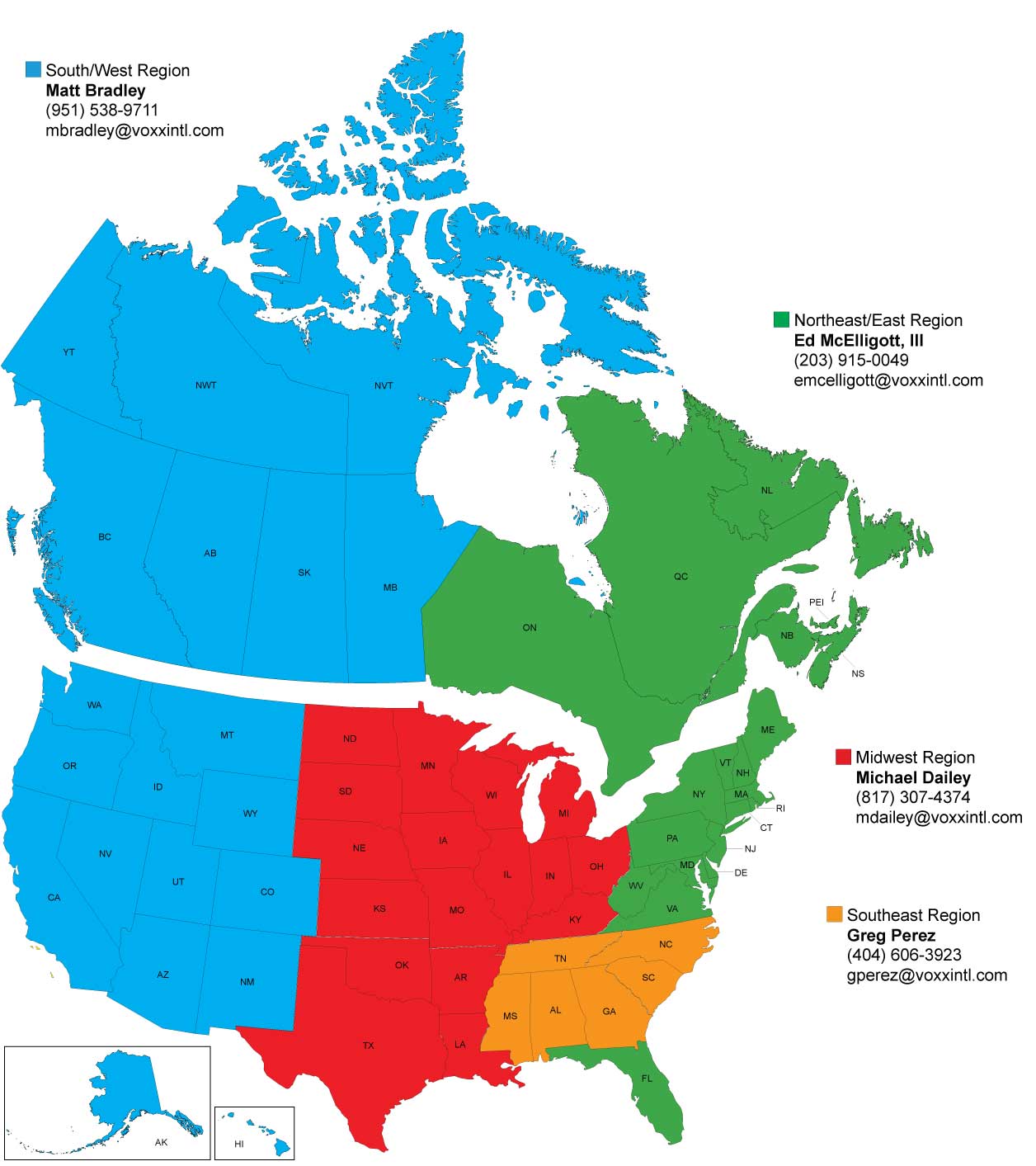 Commercial/Fleet Sales and Distribution
Email Us
For technical support, please use the contact form on our Support page. For general product inquiries, please fill out the form below and one of our customer service representatives will contact you soon. To speak to a Rostra customer service representative, feel free to call (800) 782-3379, Monday - Friday, 8:00 am to 5:00 pm EST.