2014-2016 Ford Transit Connect Add-On Cruise Control Now Available
At Rostra, we're pleased to announce the availability of an aftermarket cruise control for the 2014-2016 Ford Transit Connect commercial utility vans. Now available for shipment, Rostra's part numbers 250-9612 (for vehicles equipped with a 1.6L engine) and 250-9635 (for vehicles equipped with a 2.5L engine) offer the perfect add-on cruise control solution for vehicles that were delivered to their respective dealership without a factory cruise control installed.
Rostra Cruise Controls are manufactured in the U.S.A. by the company that pioneered the development of cruise control technology.
Product Features
Designed specifically for the 2014-2016 Ford Transit, a these Rostra cruise controls offer a great deal of flexibility when it comes to adding a cruise control system to your vehicle.
Improved Operation

Set Speed
Coast/Reduce Speed
Resume/ Accel
Tap-Up, 1 MPH per tap
Tap-Down, 1 MPH per tap
Controlled Resume Rate
Closer, More Accurate Control of Set Speed
Easier Installation

All-electronic operation
Discrete control module
Custom control switch
Removable Wiring Harness with Locking Device
Includes clutch switch wiring
Automatically acquiresVSS (Vehicle Speed Sensor)
Self Diagnostic
Complete Cruise Control System (250-9612 for reference)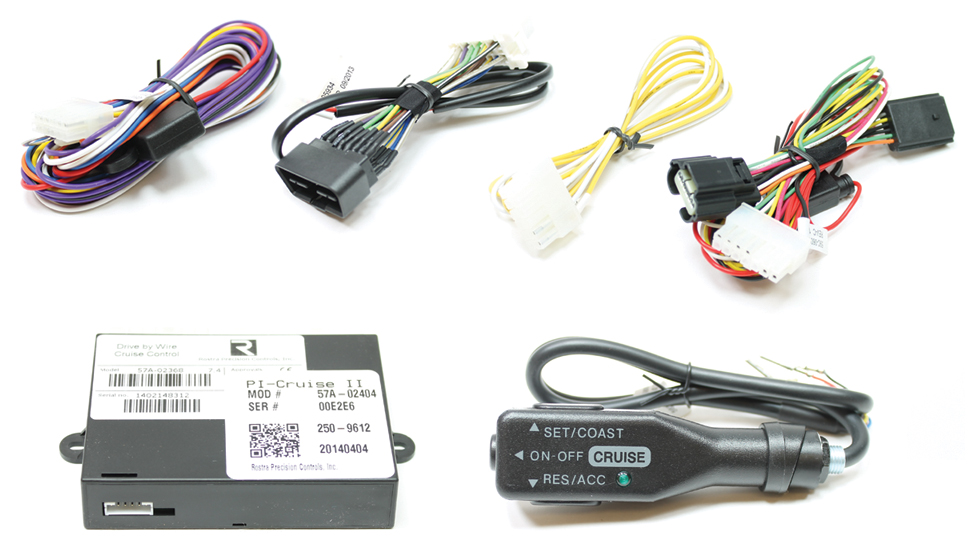 Rostra Electronic Cruise Control Installation Video (2014 Subaru Impreza)
Other Safety and Comfort Products for the 2014-2016 Transit Connect
250-1870
Dual element seat heating system with 3-position rocker switch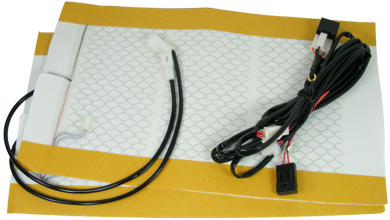 Click image to enlarge...
Specifications
3-position drill-in rocker switch
Off/Hi/Low heat settings
Dual color LED for different settings
Inline fuse holder with fuse included
5-prong automotive relay for stable power
Two meter primary power harness
One meter switch extension harness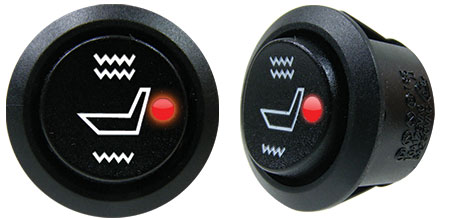 Click image to enlarge...
250-7590
TextBuster text blocking and vehicle tracking system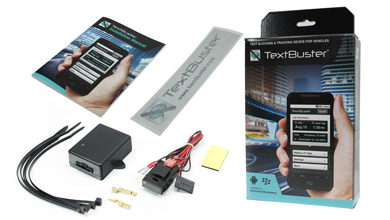 Click image to enlarge...
Specifications
Hardware fits completely under dashboard
Installs in minutes with two connections
Available for Android and BlackBerry
Password-protect phone app prevents removal
Tracking information using Google Maps
Administrator can receive speeding alerts
TextBuster® server checks for tampering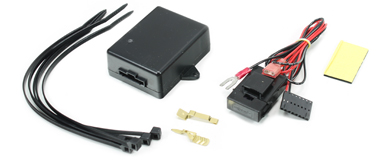 Click image to enlarge...
Download Rostra's 2011-2014 cruise control Quick Reference Guide by clicking here.
For the best in driving experience, choose a cruise control from Rostra, the leader in cruise control technology.
Please note, cruise control systems are only sold through authorized distributors. Please contact Rostra to locate a distributor in your area for your Ford Transit Connect cruise control.
Download a copy of Rostra's 3 Year/36,000 Mile warranty registration card by clicking here.