At Rostra Accessories, we are pleased to announce an upgrade to our 250-8532 4-channel video multiplexer. Available for immediate purchase, this device has been updated with a more robust user interface providing innovative new ways of displaying multiple on-screen images from up to four camera placed around a vehicle on a monitor with only a single camera input.
Product Features
Displays up to 4 cameras on screen.
Triggered video input overrides.
Rugged exterior housing.
Thread-together connections.
Includes mounting screws.
Four audio/video inputs.
Single audio/video output.
Provides power for attached cameras.
12-32V operating voltage.
Includes IR remote for manual switching.
Ideal for use with Rostra HD cameras.
3 year/36,000 mile warranty.
Product Photos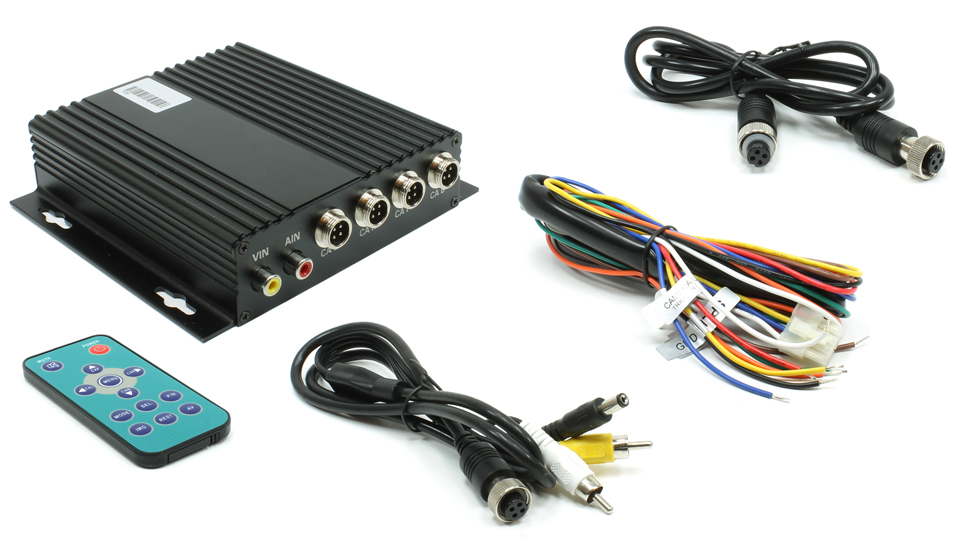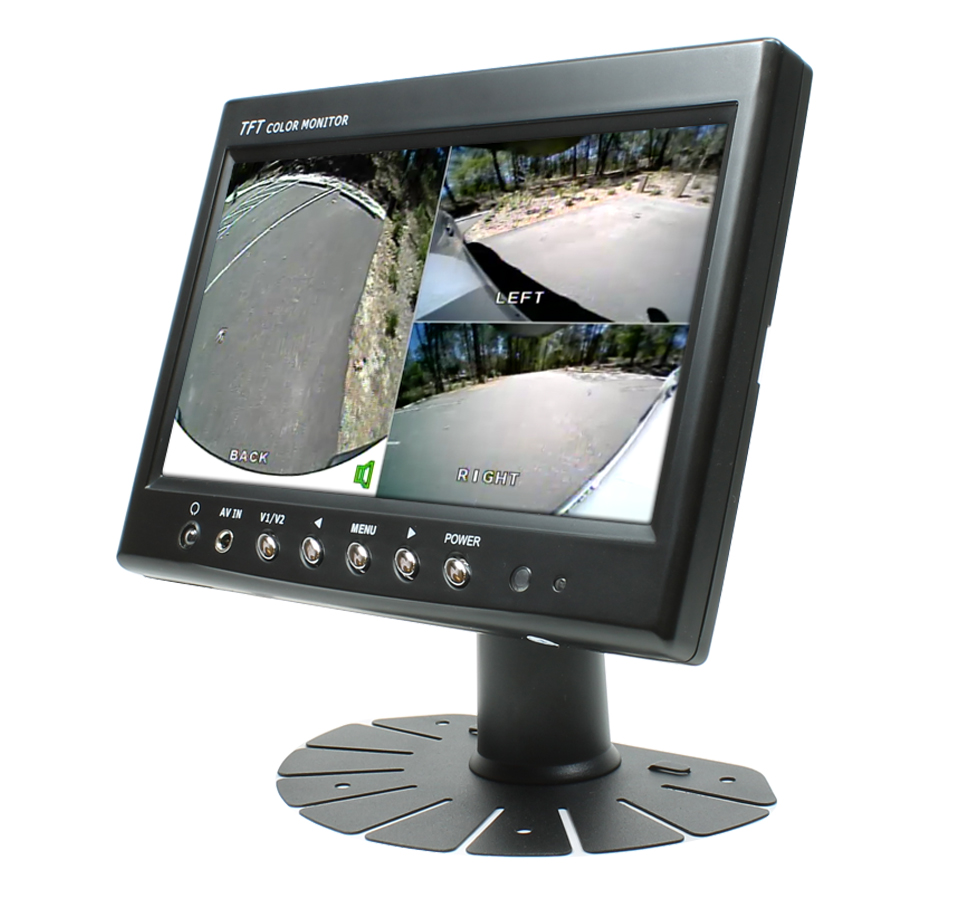 View on-screen configurations of monitors installed around a vehicles including single, dual, three-up, or quad-view.
For the best in driving experience, choose a video multiplexer from Rostra, the leader in 12-volt Accessories technology.
Please note, 4-channel video multiplexers and splitters are only sold through authorized distributors. Please contact Rostra to locate a distributor in your area for your quad-screen needs.
Download a copy of Rostra's 3 Year/36,000 Mile warranty registration card by clicking here.