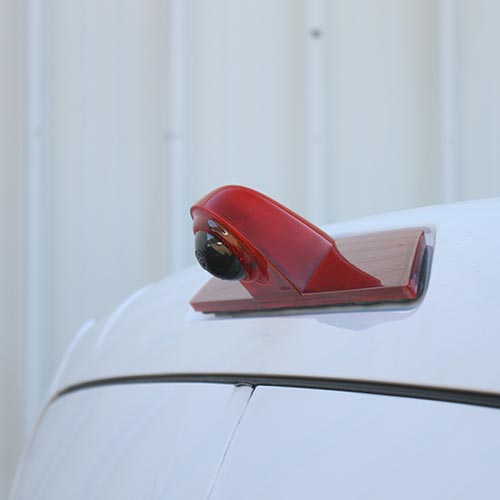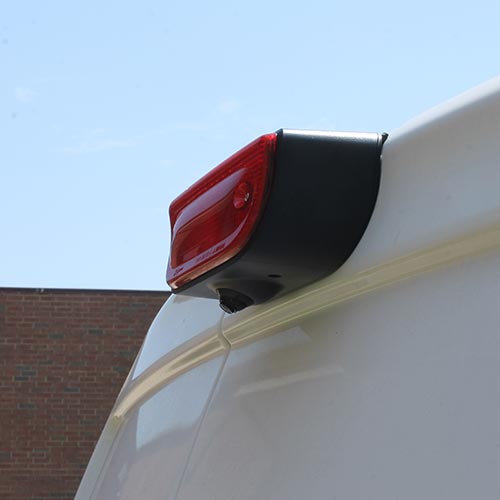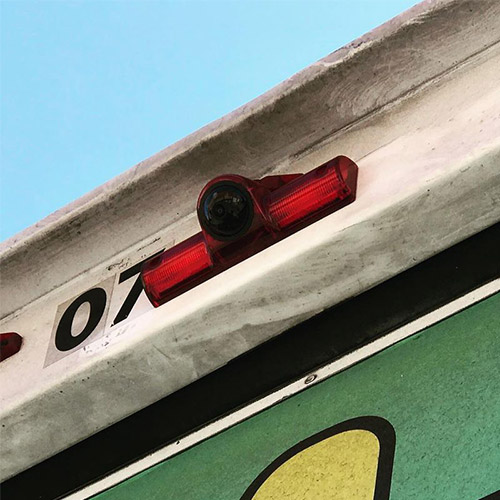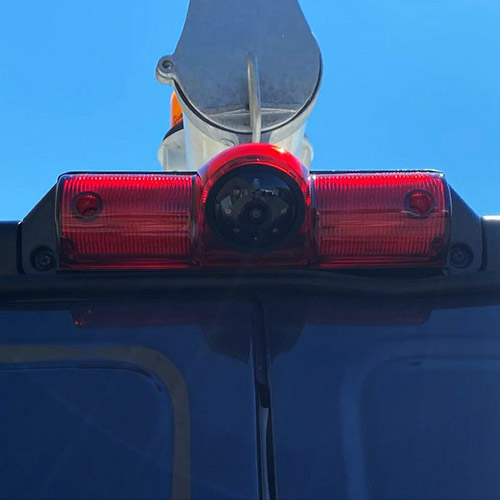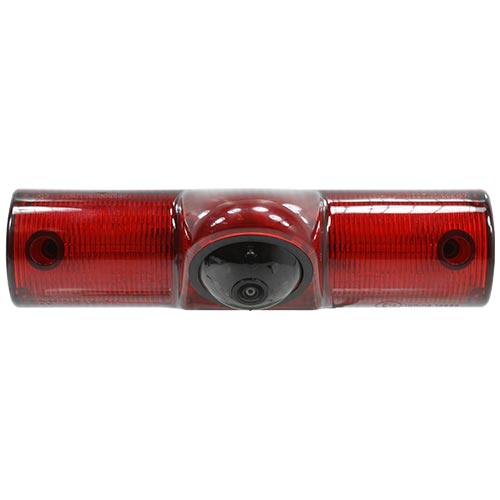 Rostra's line of add-on high-mount third brake lamps with integrated color cameras provide a unique solution for installers looking to add backup camera functionality to universal applications, such as trailers, or vehicle-specific applications like Dodge/Mercedes Sprinter vans, Ford Transit vans, Chevrolet Express and GMC Savana vans, and more. These cameras include exceptional low-light capabilities and Rostra's standard 4-pin thread-together video connector for easily connecting to Rostra's standalone 7" and 9" LCD monitors while ensuring a long lifespan through a sealed connection.
Universal and custom applications available.
Vehicle-specific cameras match factory fit and finish.
LED brake lamp adds an extra level of safety.
Some cameras include microphones for in-cab audio.
Water & Dust resistant: IP67.
Products and Part Numbers
For the best in driving experience, choose a third brake lamp high-mount camera (CHMSL) from Rostra, the leader in 12-volt Accessories technology.
Please note, high-mounrt and CHMSL brake lamp cameras for universal and vehicle-specific applications are only sold through authorized distributors. Please contact Rostra to locate a distributor in your area for your brake lamp camera needs.
Download a copy of Rostra's 3 Year/36,000 Mile warranty registration card by clicking here.