DashCam Dashboard Video Recording Devices by Rostra
Introducing DashCam - a series of compact, fully-featured digital video capture systems that use a standard SD card for storage and record on-road video while you drive. The DashCam recording units and their associated accessories are specifically designed with mobility in mind. Their compact form factor means they blend seamlessly into most vehicle dashboards and windshields while providing easy access to their many features including video playback, starting and stopping recordings, and turning audio capture on or off. The CarBox software suite included with each Dashboard Video Recording System provides a sophisticated means of extracting video to a personal computer for editing, as well as providing access to many other features including overlaying GPS coordinates onto a Google Map to view driving patterns, and viewing telemetry data such as in-car G-forces experienced while driving.
Note: The CarBox viewing software requires a personal computer with Windows XP/7/8/10 installed for viewing and/or saving videos recorded by Rostra's DashCam systems.
Note: Rostra DashCams require a Class 10 or better SD card for recording video.
See A Rostra DashCam In Action
DashCam Features
DashCam Part Numbers
250-8919HD (2-Channel DashCam with GPS)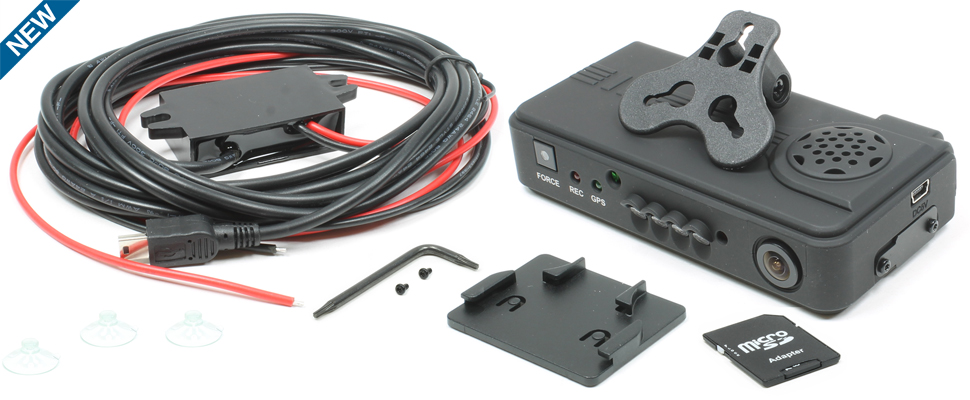 250-8919HD Features
250-8918 (1-Channel DashCam with 2.5" LCD Screen")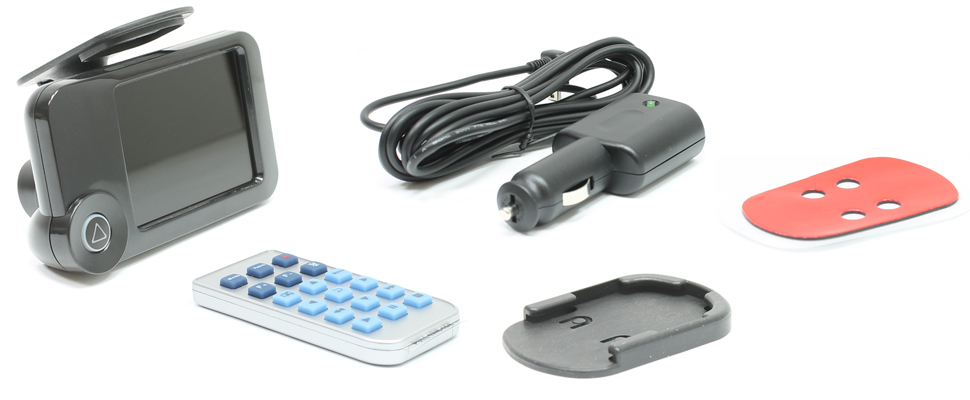 250-8918 Features
CarBox Viewing Software Downloads
Owner's Manual Downloads
More DashCam Images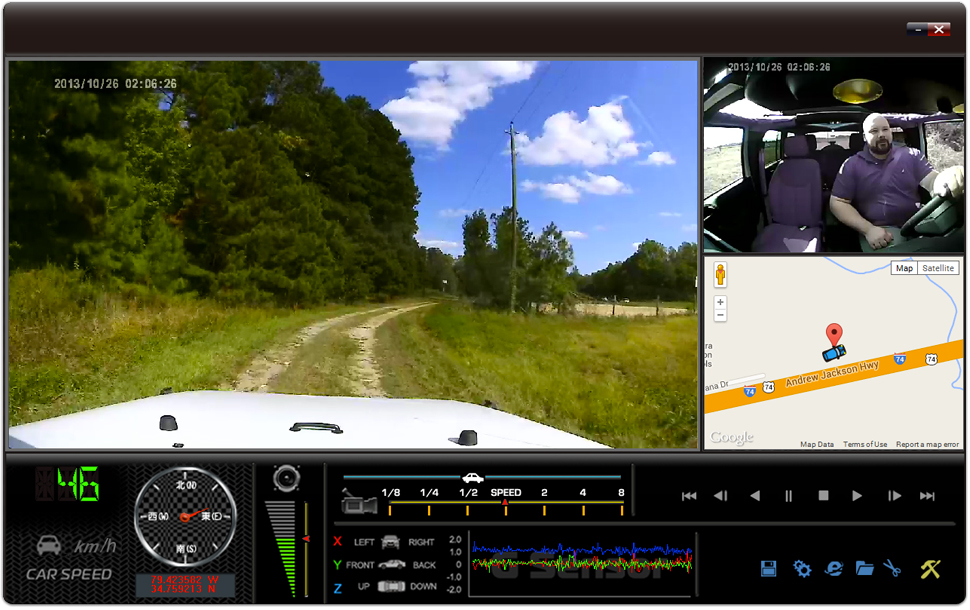 DashCam Accessories and Service Items
How to Power Your Dashcam
Stop spending so much time underneath your customer's dashboard searching for an accessory power source. Get SourcePWR PLUS and get your customers back on the road! SourcePWR PLUS drastically reduces your installation times by providing a quick, cost-effective means of supplying power for installed accessories when the vehicle's ignition is powered on, and powering off those accessories when the ignition is off. Click here to learn more about SourcePWR PLUS.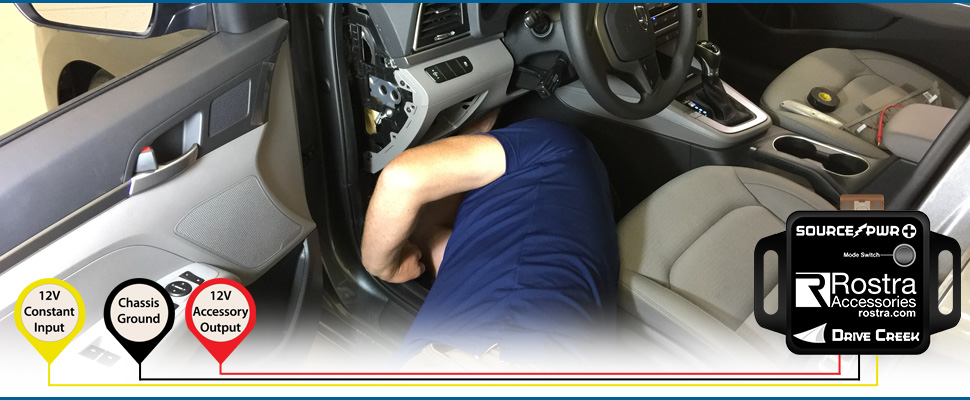 Rostra's DashCam dashboard camera systems are only sold through authorized distributors. Please contact Rostra to locate a distributor in your area for your dashboard video recording needs!