Good driving requires two hands! Rostra is proud to introduce an innovative product that is going to change the way you use your cellular phone while driving. The Con-Verse Automotive Bluetooth® Handsfree System by Rostra allows you to keep both hands on the wheel while driving, keeping you alert and aware of your surroundings, ready to react without any distractions.
About The Con-Verse Bluetooth® Product Line
The Con-Verse Bluetooth® system is available from Rostra in both vehicle-specific kits that offer plug-and-play compatibility with your factory audio system, or as a 2-channel universal system that can be wired directly to the speakers of any car, truck, or SUV including hot rods and custom classic vehicles. Vehicle-specific and universal systems include our universal flat black surface-mount control switch. All Rostra Bluetooth® control switches include an attractive blue LED backlighting that makes them easy to locate in low light environments while matching the factory fit and finish of your vehicle.
Do you live in a state such as California, New York, Maryland or New Jersey where using a handheld cellular device is banned while driving? Are you the parent of a teenage driver that you want to focus on the road more than their phone? Avoid getting a ticket or into a costly accident because of your state's hands-free driving law. Check out our Con-Verse by Rostra Application Guide to find the right kit for your car today!
Part Numbers
250-7500-SPK2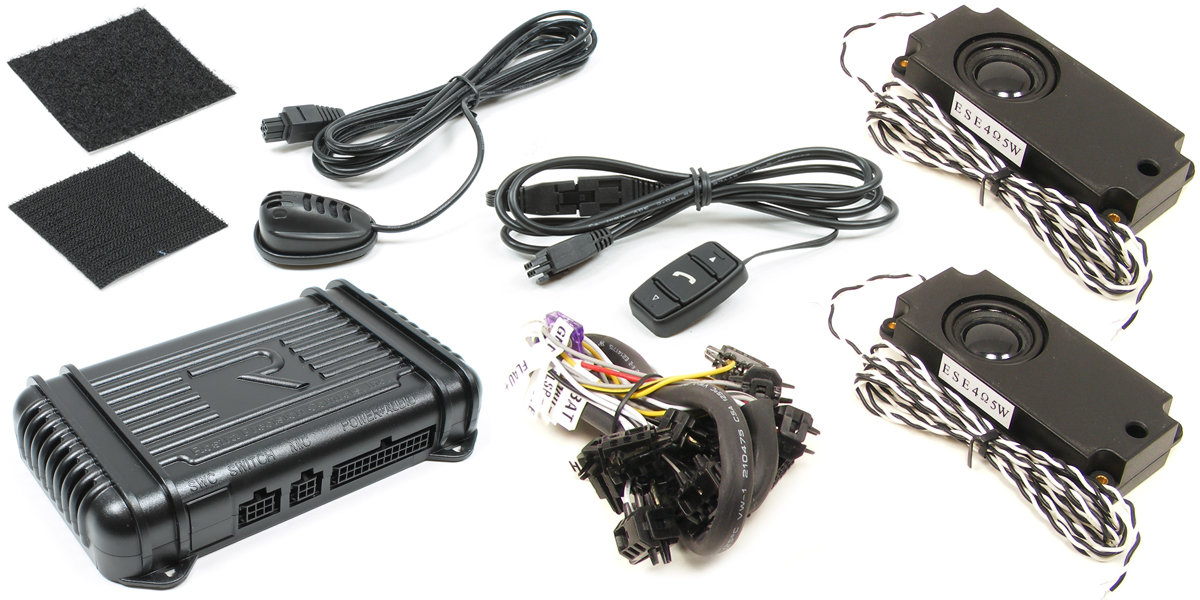 250-7504-SPLICE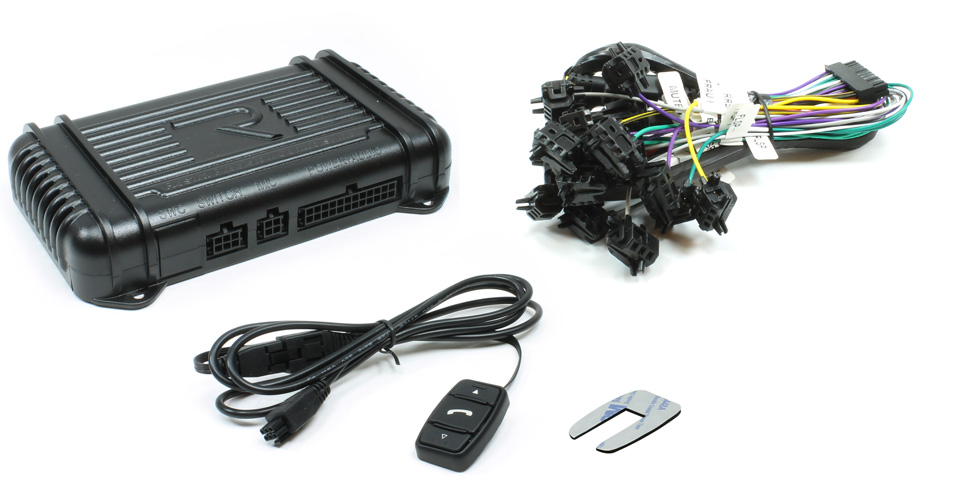 Want to learn a bit about how our Bluetooth ® system works? To download an owner's manual, click here.
How Does the Con-Verse Bluetooth
®

System Work?

The Con-Verse Bluetooth® system was designed from the ground up to make interacting with your mobile device less of a distraction while driving by keeping your hands free and your eyes on the road. A Con-Verse system interfaces with the factory audio wiring harness on your vehicle to automatically mute the sound coming for your radio and replaces that sound with audio streaming from your phone or other Bluetooth-equipped device. The Con-Verse system will stream multiple types of audio including telephone calls, music, podcasts, sounds from videos, voice-guided navigation directions and so much more! Once audio from your device stops streaming, like when you end a phone call, the radio will begin playing through the vehicle's speakers again. And once paired with the Con-Verse Bluetooth® module, your phone will connect automatically each time your start your vehicle.
Answering a Call Without Con-Verse Bluetooth
®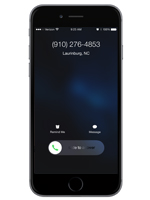 When your mobile phone rings alerting you to an incoming call while driving, the process of answering or rejecting the phone call can be a dangerous and potentially costly ordeal considering the road in front of you needs your undivided attention - if you can even hear the phone over the sound of your radio. You'll first need to take your eyes off of the road to find your phone. Once in-hand, you'll still be required to look at the phone to unlock the screen and answer the call. Depending on the size of your phone's screen, this process might actually take two hands leaving you further distracted and in less control of your vehicle. Once the call is answered, you're now driving with your attention divided between the phone call, other vehicles on the road, and the physical act of holding the phone to your ear which both decreases peripheral vision and limits your side-to-side head-turning ability. All of this combines to make the road less safe for yourself and others driving near you.
Answering a Call With Con-Verse Bluetooth
®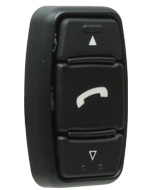 Now compare the experience above with having a Con-Verse Bluetooth® system installed in your vehicle. When your mobile device is paired with the Con-Verse Bluetooth® module, every time your vehicle is started, the phone will connect automatically. While driving, an incoming phone call will automatically mute the radio in the vehicle and play the ringtone from your phone over the vehicle's speakers. With a quick press of the Answer Key on your Con-Verse control switch (the phone icon in the picture to the right), you can answer the call (Note: holding down the Answer Key will reject the phone call). If you've chosen to answer the call, the voice of the person on the other end of the line will play through the vehicle's speakers while you can respond through the Con-Verse microphone (included with every system). With the Con-Verse system, you're able to have a conversation while driving and keeping both hands safely on the wheel. As well, the included Con-Verse control switch has a built-in blue LED backlight so that it's easy to locate while driving at night.
And Phone Calls Aren't All You Can Do With Con-Verse Bluetooth
®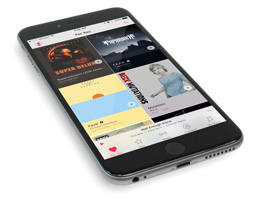 While a Con-Verse Bluetooth® system is a hugely convenient alternative to removing your hands from the steering wheel of your vehicle in order to make or receive a phone call, Con-Verse also makes accessing the entertainment multimedia on your phone a breeze. Because the Con-Verse system will stream audio through all of your vehicle's speakers, music stored on your phone or streamed through cloud-based services like Apple Music, Spotify, Pandora, or Google Play Music comes through loud and clear providing a great personal soundtrack to your driving. And while the Con-verse control switch mentioned above allows you to answer or reject calls, the Up and Down arrows of the control switch allow you to adjust the volume of the music as well as skip forwards or backwards through your music so you have complete control without ever touching your phone.
But That's Not All -
Hey Siri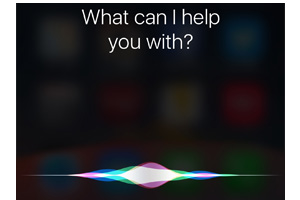 Owners of Apple iPhones have no doubt gotten accustomed to interacting with Siri. The iPhone's built-in intelligent personal assistant provides quick access to myriad services including voice-guide navigation, reading and responding to text messages, searching for local businesses, getting sports scores and more. With Con-Verse Bluetooth® drivers now have access to all that Siri offers without having to touch their iPhone or the Con-Verse control switch. With the iPhone, as long as the Hey Siri feature is turned on in the Settings menu (Settings>General>Siri>Hey Siri), all a driver needs to do is speak the phrase "Hey, Siri" and they can begin giving instructions to the iPhone.
Product Features
Plug and Play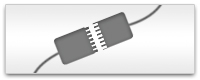 Custom-fit and vehicle-specific wiring harnesses included in every Bluetooth ® kit makes for quick and easy installations normally involving no cutting or splicing of existing vehicle wiring.
Full Duplex DSP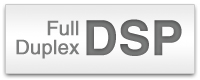 Full Duplex Digital Signal Processing of audio by every Bluetooth ® system means you are assured the very best sound quality throughout every phone call or every streamed song.
Multi-Pairing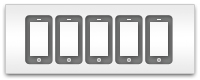 Utilizing the internal memory in every Bluetooth ® module allows for the memorization of up to 5 different cellular phones! Extra phones can be added in just a few short steps, if needed.
Rapid Call Transfer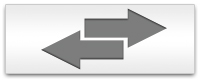 Phone calls already in progress are transferred between the Bluetooth® module and your cell phone seamlessly when your vehicle's ignition is turned on or off.
Volume Control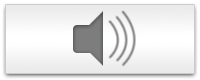 With the single-button volume control built into every Bluetooth ® control switch, the audio playing over your vehicle's speakers is centralized, easy to find and easy to use.
Incoming Call Rejection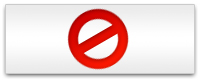 Got a call coming in that you don't want to take? Built into our control switches and modules is the functionality to reject a call, transferring it safely to your voicemail.
Upgradeable Software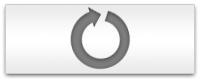 Software upgradeability within the Bluetooth ® module means that as the Bluetooth® standard grows within the cellular phone industry, your Con-Verse by Rostra system will be able to keep pace.
Multiple Switch Options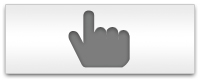 Rostra offers a variety of switches to be connected to your Bluetooth ® system allowing you to keep the original fit and finish of your vehicle's interior. See above for images.
Note: Con-Verse Bluetooth® by Rostra conforms to Bluetooth specifications v1.0, v2.0 and v2.1 + EDR.
How to Power Your Con-Verse Bluetooth ® System
Stop spending so much time underneath your customer's dashboard searching for an accessory power source. Get SourcePWR PLUS and get your customers back on the road! SourcePWR PLUS drastically reduces your installation times by providing a quick, cost-effective means of supplying power for installed accessories when the vehicle's ignition is powered on, and powering off those accessories when the ignition is off. Click here to learn more about SourcePWR PLUS.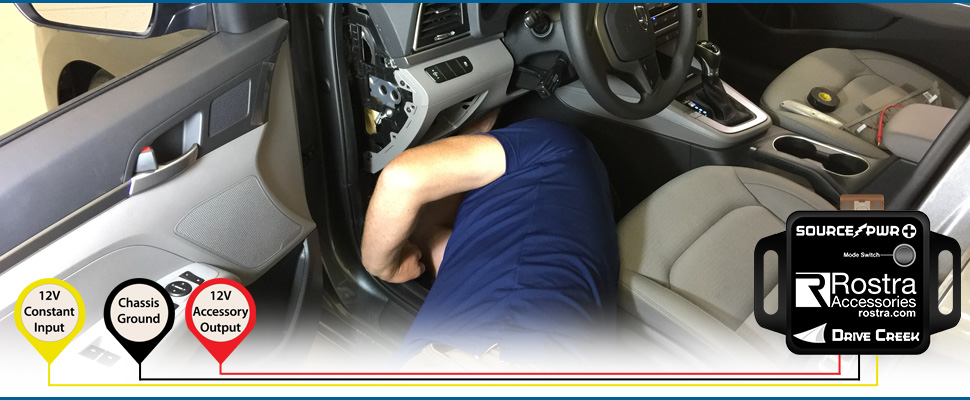 Download a copy of Rostra's 3 Year/36,000 Mile warranty registration card by clicking here.
The Bluetooth® logo is a registered trademark owned by Bluetooth SIG, Inc. and any use of such mark by Rostra is under license. Other trademarks and trade names are those of their respective owners.