At Rostra, we're pleased to announce the availability of an aftermarket cruise control for the reimagined 2015-2020 Chevrolet Colorado and GMC Canyon mid-size pickup trucks. Available for vehicles equipped with either an automatic or manual transmission, Rostra's part numbers 250-9613 (for vehicles with an automatic transmission) and 250-9614 (for vehicles with a manual transmission) offer the perfect add-on cruise control solution for the Colorado WT or base model Canyon.
Rostra Cruise Controls are manufactured in the U.S.A. by the company that pioneered the development of cruise control technology.
Product Features
Designed specifically for the Chevrolet and GMC electronic throttle control systems, a Rostra cruise control offers a great deal of flexibility when it comes to adding a cruise control system to your vehicle.
Improved Operation

Quick access on/off functionality
Set coast or decrease speed with top button
Tap control switch down for 1 MPH decrease
Resume or accelerate with bottom button
Tap control switch up for 1 MPH increase
Controlled speed resume rate decreases overspeeding
Closer, more accurate control of highway set speed
Interfaces with vehicle CAN bus for real-time speed control
Easier Installation

All-electronic operation decreases component size
Discrete control module for easy interior mounting
OE-style control switch blends with vehicles interiors
Removable accelerator pedal harness with locking connectors
Clutch switch wiring for vehicles with manual transmissions
Automatically acquires VSS (Vehicle Speed Sensor) via CAN bus
Self diagnostic mode alerts you to installation errors
Only requires ignition power and ground connections
Complete Cruise Control System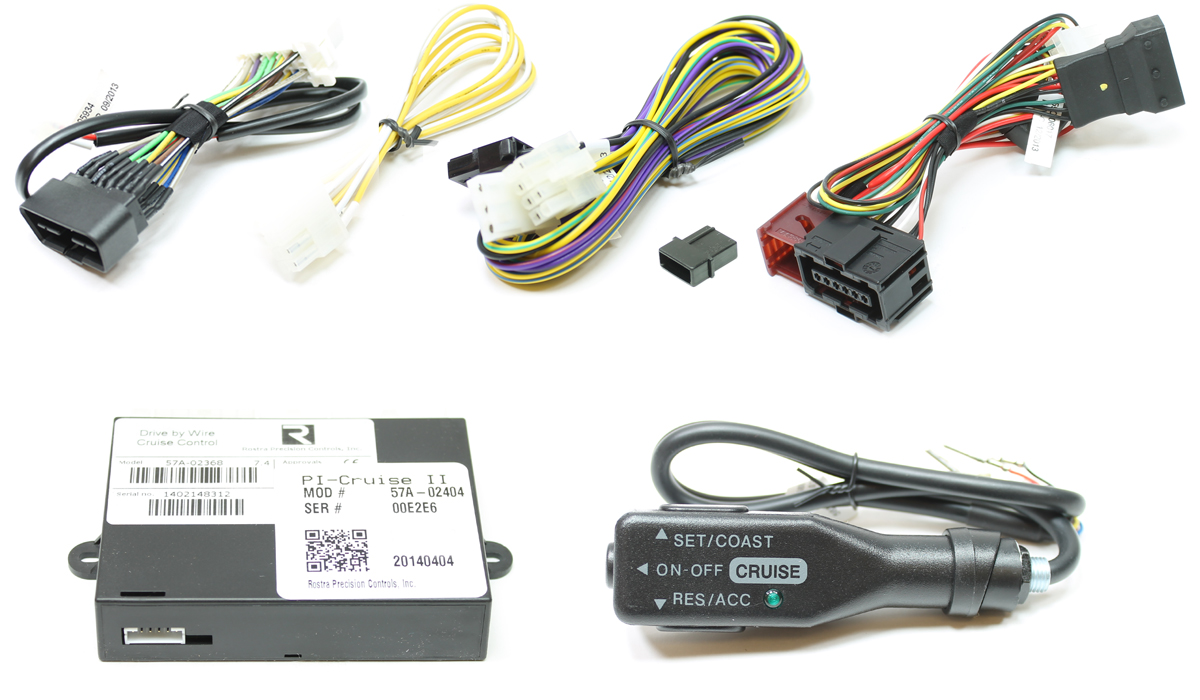 Control Switch Photo (For Reference)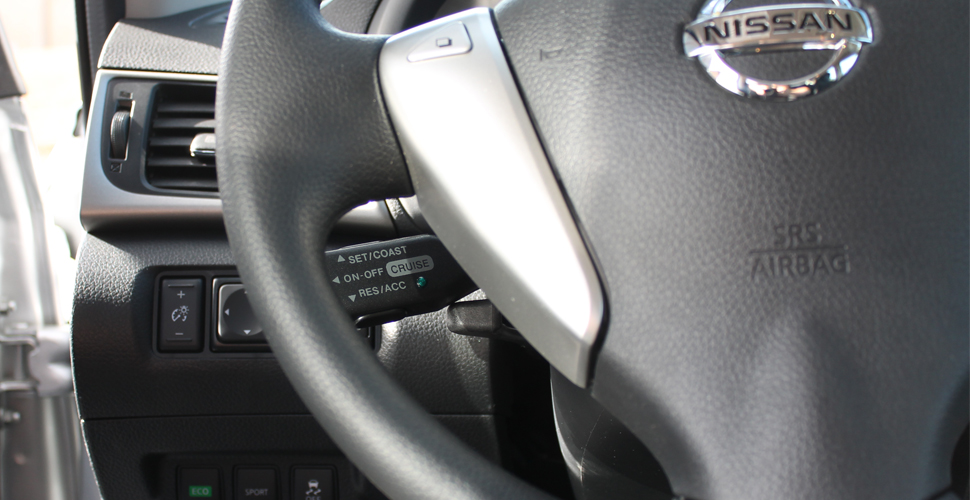 Download Rostra's 2011-2022 cruise control Quick Reference Guide by clicking here.
For the best in driving experience, choose a cruise control from Rostra, the leader in cruise control technology.
Please note, cruise control systems are only sold through authorized distributors. Please contact Rostra to locate a distributor in your area for your 2015-2020 Colorado and Canyon cruise control.