2015-2016 Ford F150 XL LED Lighting System Now Available
At Rostra, we are pleased to announce the availability of a first-of-its-kind LED daytime running lamp system for the recently reimagined Ford F150. Available for use on 2015-2016 model-year vehicles, our new DRL system, part number 260-1024-F150X, includes two 5-LED lamps that fit snuggly into the factory openings on the F150 XL's lower grille along with vehicle-specific mounting brackets for securing the lamps firmly in place providing both an enhanced look to the vehicle and the added on-road safety of LED running lamps.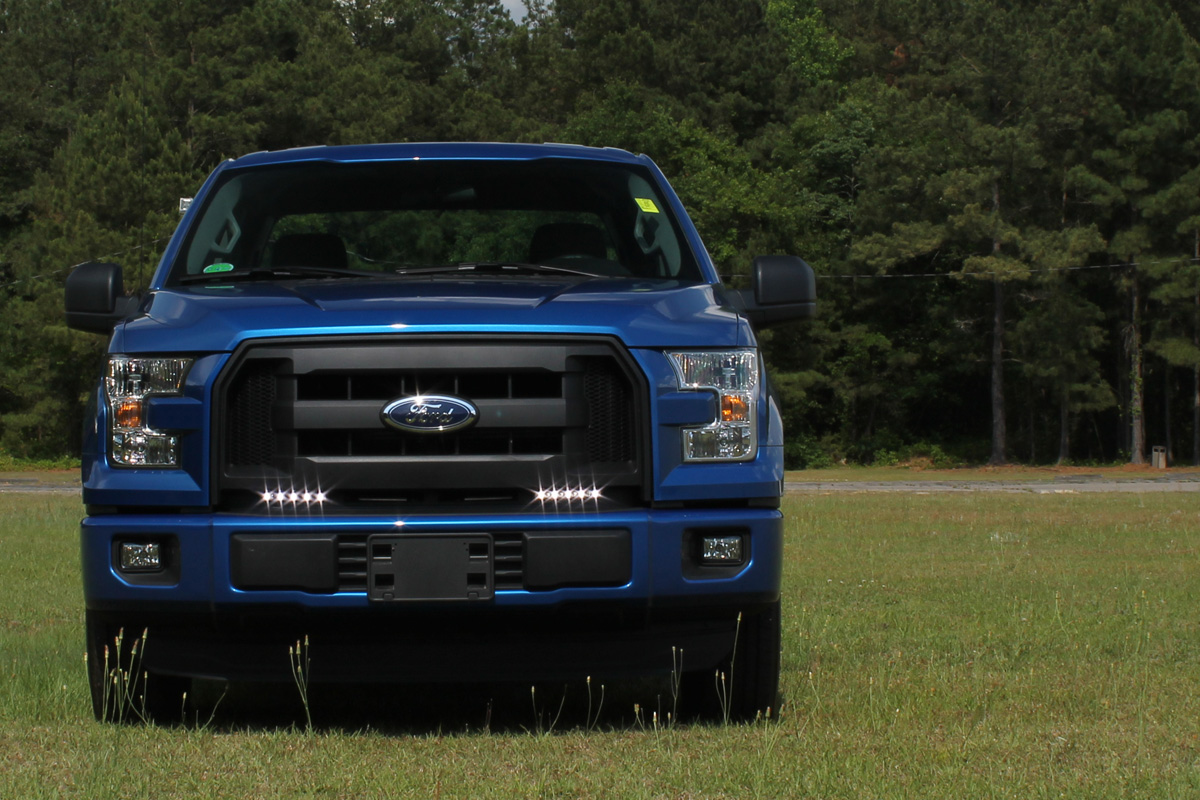 Product Features
Designed specifically for the Ford F150 XL, a Rostra LED daytime running lamp system offers a great deal of flexibility when it comes to adding an LED lighting system to your vehicle.
Two high-luminosity 5-LED lamps
Two grille mounting lamp brackets
Stainless steel bracket bolts
12-volt module with VHB mounting tape
Power, ground, and illumination harnesses
Module-to-lamp extension harness
Electrical connector and cable tie package
Complete installation instructions
3-year/36,000 mile warranty card
Complete LED Lighting System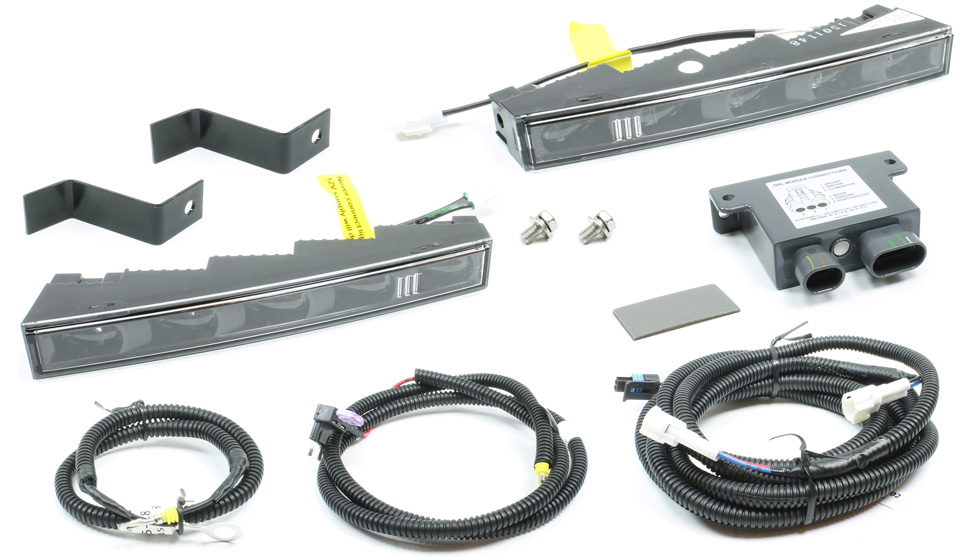 Other Safety and Comfort Products for the 2015-2016 Ford F150
250-1870
Dual element seat heating system with 3-position rocker switch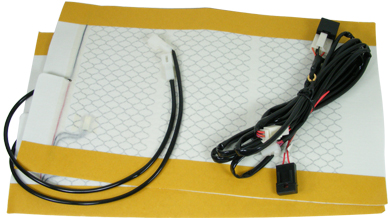 Click image to enlarge...
Specifications
3-position drill-in rocker switch
Off/Hi/Low heat settings
Dual color LED for different settings
Inline fuse holder with fuse included
5-prong automotive relay for stable power
Two meter primary power harness
One meter switch extension harness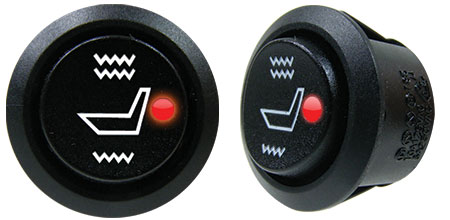 Click image to enlarge...
250-9609
Add-on vehicle cruise control system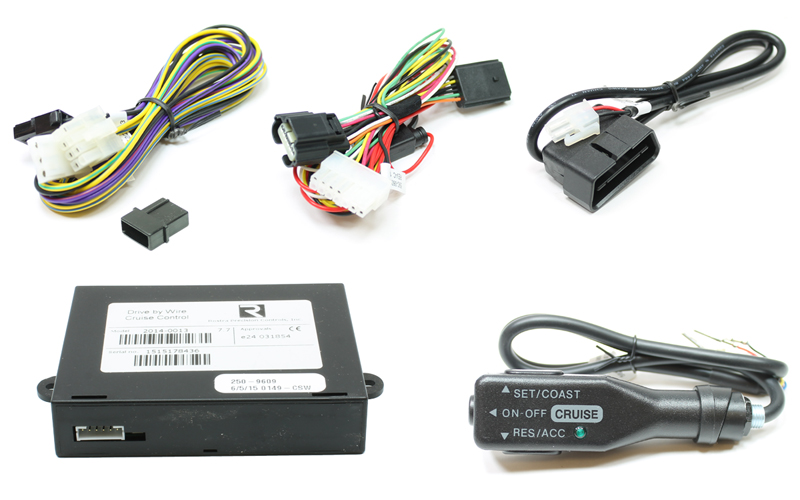 Click image to enlarge...
Specifications
Custom control module for controlling speed
Installs in minutes with two connections
Control speed from the included switch
Drive more comfortably on long trips
Save fuel during highway driving
Custom pedal harness included
Control switch includes LED On/Off light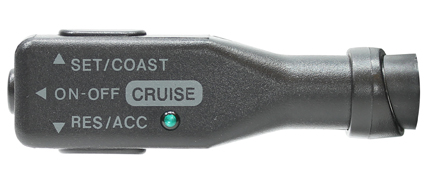 Click image to enlarge...
Download Rostra's 2011-2014 cruise control Quick Reference Guide by clicking here.
For the best in driving experience, choose a cruise control from Rostra, the leader in cruise control technology.
Please note, cruise control systems are only sold through authorized distributors. Please contact Rostra to locate a distributor in your area for your 2015 Colorado and Canyon cruise control.
Download a copy of Rostra's 3 Year/36,000 Mile warranty registration card by clicking here.