2014-2018 Toyota Tundra LED Daytime Running Lights Now Available
At Rostra, we're pleased to announce the availability of an all-new LED Daytime Running Light System for the 2014-2018 Toyota Tundra.
Developed specifically for the 2014-2018 Toyota Tundra, Rostra's LED Daytime Running Lights (DRL) are part of the company's many domestic Port of Entry manufacturing programs and are now available to the aftermarket in a wide range of the most popular OE colors. The included lamps are a step in a new direction for LED lighting and include a single 3-watt LED that reflects light off of multiple mirrors built into the housing to provide uniform light output.
Product Features
Custom Tundra bezels hold LED bar-style lamps.
Plug-and-play vehicle-specific wiring harness included.
Toyota dash knockout backlit On/Off switch. included
LED lamp contains multiple interior reflective mirrors.
Single 3-watt LED shines light onto interior mirrors.
Clean voltage pulse-width modulated power supply.
Available Colors
260-1030-TUNU

(Unpainted)

260-1030-TUNB

(Black Onyx. Paint code 202.)

260-1030-TUNW

(Super White. Paint code 040.)
260-1030-TUNG

(Magnetic Gray Metallic. Paint code 1G3.)

260-1030-TUNS

(Silver Sky Metallic. Paint code 1D6.)
2014-2018 Tundra LED DRL System Installed
Complete 2014-2018 Tundra LED DRL System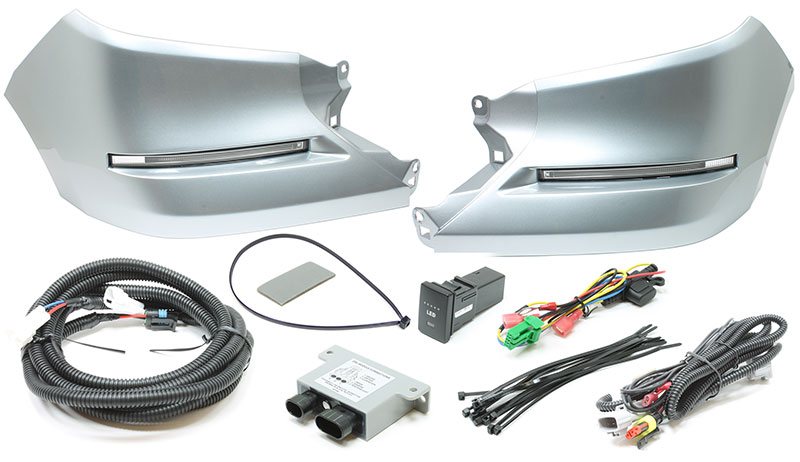 Tundra LED DRL Installation Video
Other Safety and Comfort Products by Rostra
250-8950MD (2-Channel DashCam System)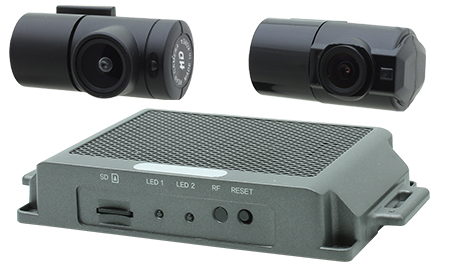 Click image to enlarge...
2-Channel video recording
Front 1080p@30FPS HD Camera
Rear 720p@30FPS HD Camera
Surface-Mount GPS Antenna
Audio Recording Through Microphone
Direct Connection To Wi-Fi Enabled Phone
3-Wire Connectivity For Quick Installation
Voice Prompt System Messages
G-Shock And Motion Detection Modes
Supports Class 10 SD Card Up To 64GB
9V - 28V Operating Voltage
250-8901A (4-Channel Digital Video Recorder)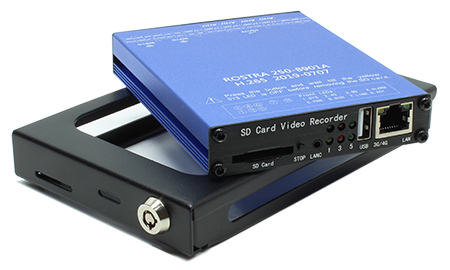 Click image to enlarge...
4-Channel Video Recording
"Bring Your Own Camera" Design
170-degree VGA interior view
Tamper-Proof Mounting Cradle
USB Mouse Included for OSD Access
Optional GPS Antenna
Records PAL and NTSC formats
Class 10 SD Card up to 256GB
Option to Use USB Hard Drive
Includes 4 Camera Input Harness
Includes Monitor Video Output Harness
Includes RCA Adapter Harnesses
Please note, LED DRL systems are only sold through authorized distributors. Please contact Rostra to locate a distributor in your area for your 2014-2018 Tundra LED lights.
Download a copy of Rostra's 3 Year/36,000 Mile warranty registration card by clicking here.