Add-On Bluetooth® System for the 2014-2015 Chevrolet Silverado and GMC Sierra
At Rostra, we are pleased to announce the immediate availability of a new hands-free Bluetooth® system designed especially for the 2014 * and 2015 Chevrolet Silverado and GMC Sierra trucks with base model sound systems. Part number 250-7500-GM14 includes a custom radio interface t-harness for a plug-and-play installation, a Con-Verse Bluetooth® module that automatically mutes the vehicle's radio when audio is streaming from a paired mobile device, and a universal chrome-trim control switch with blue backlighting that perfectly matches the stock interior of these popular trucks. Other features of the Con-Verse system include:
* For 2014 year-model trucks, this Bluetooth® interface system is for use on 1500 model Silverado/Sierra only. The 2500 and 3500 model trucks for this year required our 250-7500-GM2 (base sound system) or 250-7500-GM7 (premium sound system).
Our RearSight® tailgate-handle camera and LCD screen interface system are also available for these trucks at this link.
Don't forget to check out our new PoP Con-Verse Bluetooth® countertop displays.
Complete 250-7500-GM14 System

Rostra 250-7500-GM14 Bluetooth® System Installed (2014 Chevrolet Silverado 1500)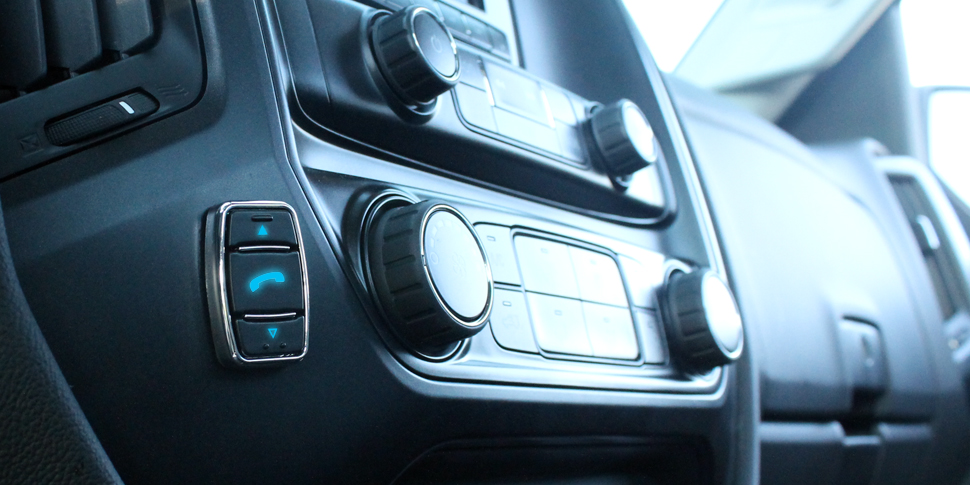 250-7500-GM14 Installation Video (Click here to view on our YouTube channel)
Other Safety and Comfort Products for the Chevrolet Silverado or GMC Sierra
250-1870
Dual element seat heating system with 3-position rocker switch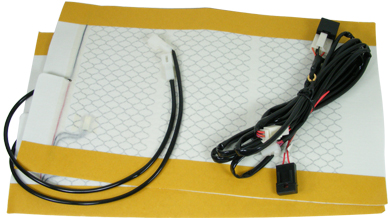 Click image to enlarge...
Specifications
3-position drill-in rocker switch
Off/Hi/Low heat settings
Dual color LED for different settings
Inline fuse holder with fuse included
5-prong automotive relay for stable power
Two meter primary power harness
One meter switch extension harness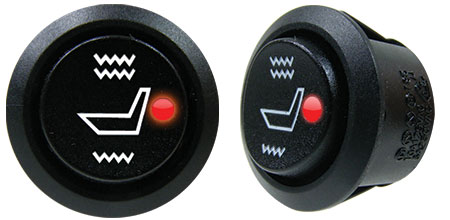 Click image to enlarge...
250-7590
TextBuster text blocking and vehicle tracking system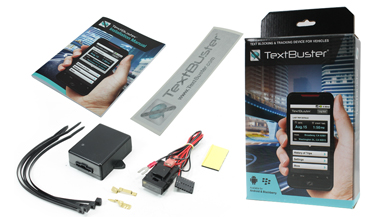 Click image to enlarge...
Specifications
Hardware fits completely under dashboard
Installs in minutes with two connections
Available for Android and BlackBerry
Password-protect phone app prevents removal
Tracking information using Google Maps
Administrator can receive speeding alerts
TextBuster® server checks for tampering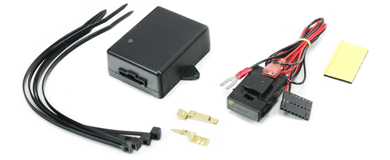 Click image to enlarge...
Please note, our RearSight® Systems are only sold through authorized distributors. Please contact Rostra to locate a distributor in your area for your 2014-2016 Chevrolet Silverado and GMC Sierra add-on hands-free Bluetooth system.
Download a copy of Rostra's 3 Year/36,000 Mile warranty registration card by clicking here.