2013-2016 Dodge Ram Trucks Bluetooth Add-On Now Available
At Rostra, we're pleased to announce the availability of a one of a kind hands-free Bluetooth system for the 2013-2016 Dodge Ram Trucks with a base model sound system. Part numbers 250-7500-CHR6 (2-channel audio streaming) and 250-7504-CHR6 (4-channel audio streaming) include a customized 52-pin interface t-harness, Bluetooth® control module, flat black control switch, echo canceling microphone, and hardware installation package.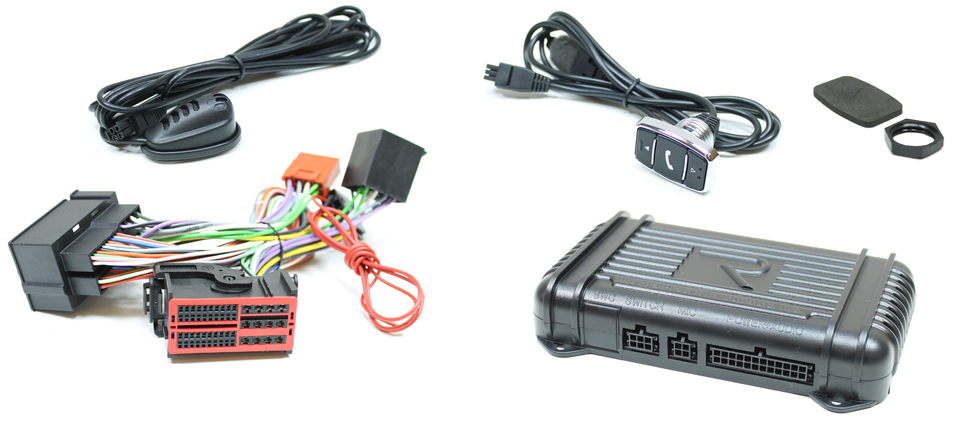 Product Features
Plug and Play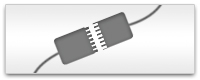 Custom-fit and vehicle-specific wiring harnesses included in every Bluetooth ® kit makes for quick and easy installations normally involving no cutting or splicing of existing vehicle wiring.
Full Duplex DSP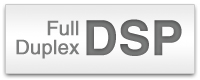 Full Duplex Digital Signal Processing of audio by every Bluetooth ® system means you are assured the very best sound quality throughout every phone call or every streamed song.
Multi-Pairing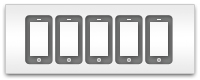 Utilizing the internal memory in every Bluetooth ® module allows for the memorization of up to 5 different cellular phones! Extra phones can be added in just a few short steps, if needed.
Rapid Call Transfer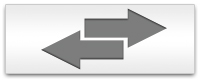 Phone calls already in progress are transferred between the Bluetooth® module and your cell phone seamlessly when your vehicle's ignition is turned on or off.
Volume Control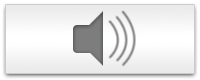 With the single-button volume control built into every Bluetooth ® control switch, the audio playing over your vehicle's speakers is centralized, easy to find and easy to use.
Incoming Call Rejection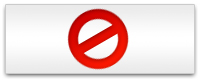 Got a call coming in that you don't want to take? Built into our control switches and modules is the functionality to reject a call, transferring it safely to your voicemail.
Upgradeable Software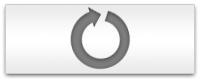 Software upgradeability within the Bluetooth ® module means that as the Bluetooth® standard grows within the cellular phone industry, your Con-Verse by Rostra system will be able to keep pace.
Multiple Switch Options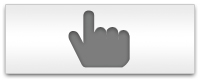 Rostra offers a variety of switches to be connected to your Bluetooth ® system allowing you to keep the original fit and finish of your vehicle's interior. See above for images.
Installation Video
iPhone/Siri Bluetooth® Instructions
Download instructions for using Siri on the iPhone 4S/5 with your Con-Verse Bluetooth® System by clicking here.
Click here for voice command instructions for the iPhone 4/3GS with a Con-Verse Bluetooth® System.
The Bluetooth® logo is a registered trademark owned by Bluetooth SIG, Inc. and any use of such mark by Rostra is under license. Other trademarks and trade names are those of their respective owners.
Download a copy of Rostra's 3 Year/36,000 Mile warranty registration card by clicking here.
Please note, Con-Verse Bluetooth® Systems by Rostra are only sold through authorized distributors. Please contact Rostra to locate a distributor in your area for your 2013-2016 Dodge Ram Trucks add-on Bluetooth® system.