Product Description
Introducing Rostra's all-new 260-1034 StarLight LED Lighting System - a first-of-its-kind universal solution for adding a series of ultra-bright LED lights to a vehicle's interior or exterior. With ease of installation in mind, we've developed an amazingly versatile lighting system that leverages the efficiency of LED lights in a package designed to provide more illumination than traditional halogen lighting assemblies.
Included with each StarLight LED Lighting System is a series of six versatile 24mm LED pods containing five 1-Watt LEDs allowing for a multitude of applications including on-demand interior overhead lighting, trunk and under-hood lighting, underbody vehicle lighting, and so much more! And wiring couldn't be easier - each system requires just a simple 12-volt power and ground connection. Each pod also contains threaded weatherproof male and female connector ends allowing installers to daisy-chain them together, or wire them individually for specific applications.
Product Images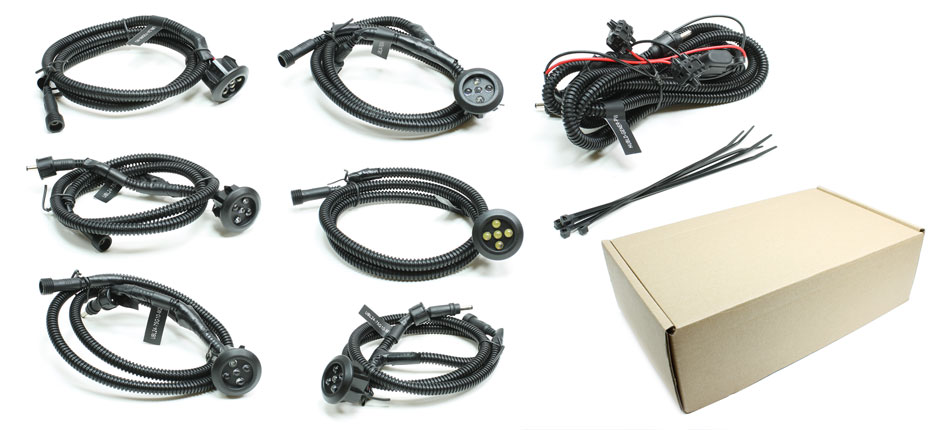 Complete 260-1034 StarLight LED ligthing system kit by Rostra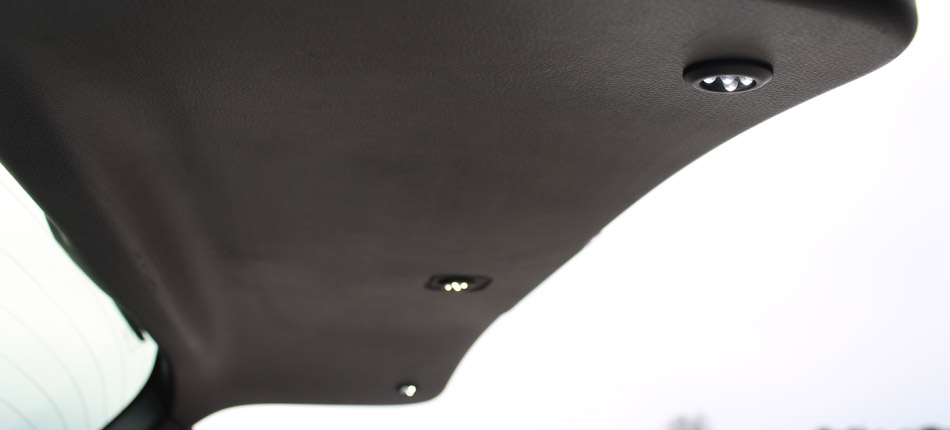 StarLight LED lighting system installed in an SUV liftgate for cargo area lighting.
Download a copy of Rostra's 3 Year/36,000 Mile warranty registration card by clicking here.
Please note, StarLight Interior and Exterior LED Lighting Systems by Rostra are only sold through authorized distributors. Please contact Rostra to locate a distributor in your area for your automotive LED lighting needs.